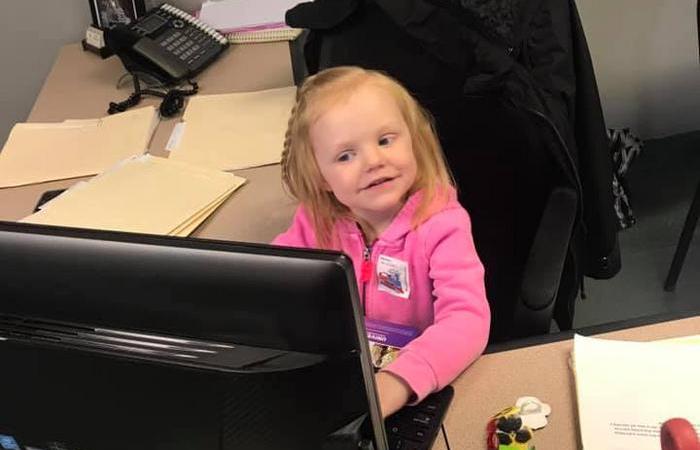 Laken is making out her "Bucket List"!
Follow her on her journey.
We will be posting each segment as
she shows everyone what's on her list!
ONeill Travelnow #WheresLaken
Laken's friend "Tom" needed to get out of town quickly. When YOU are ready to get out of town call: ONeill Travelnow 402.336.2455
Bucket List #2 The Kentucky Derby
Bucket list #1 The Train Ride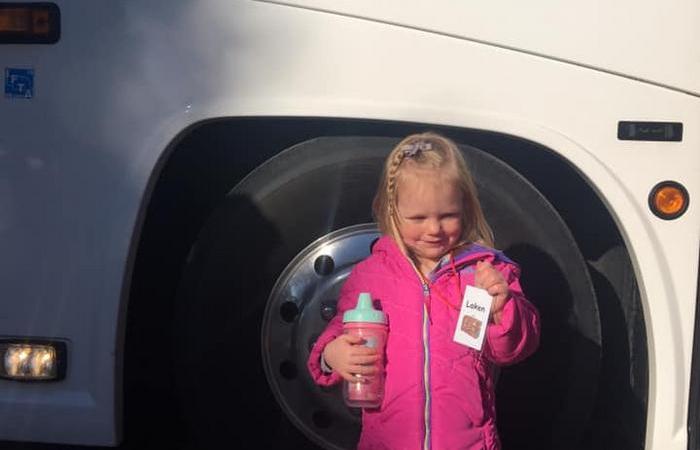 Laken's First Motorcoach Ride!
#WheresLaken
This is Laken
Laken is enjoying a home STAY-CATION this month
Laken is planning a future trip with ONeill Travelnow
Laken is washing her hands
"BE LIKE LAKEN"
'
Click on the facebook logo above and join us- on ONEILL TRAVELNOW